WELCOME TO THE HAPPY HAIR CLUB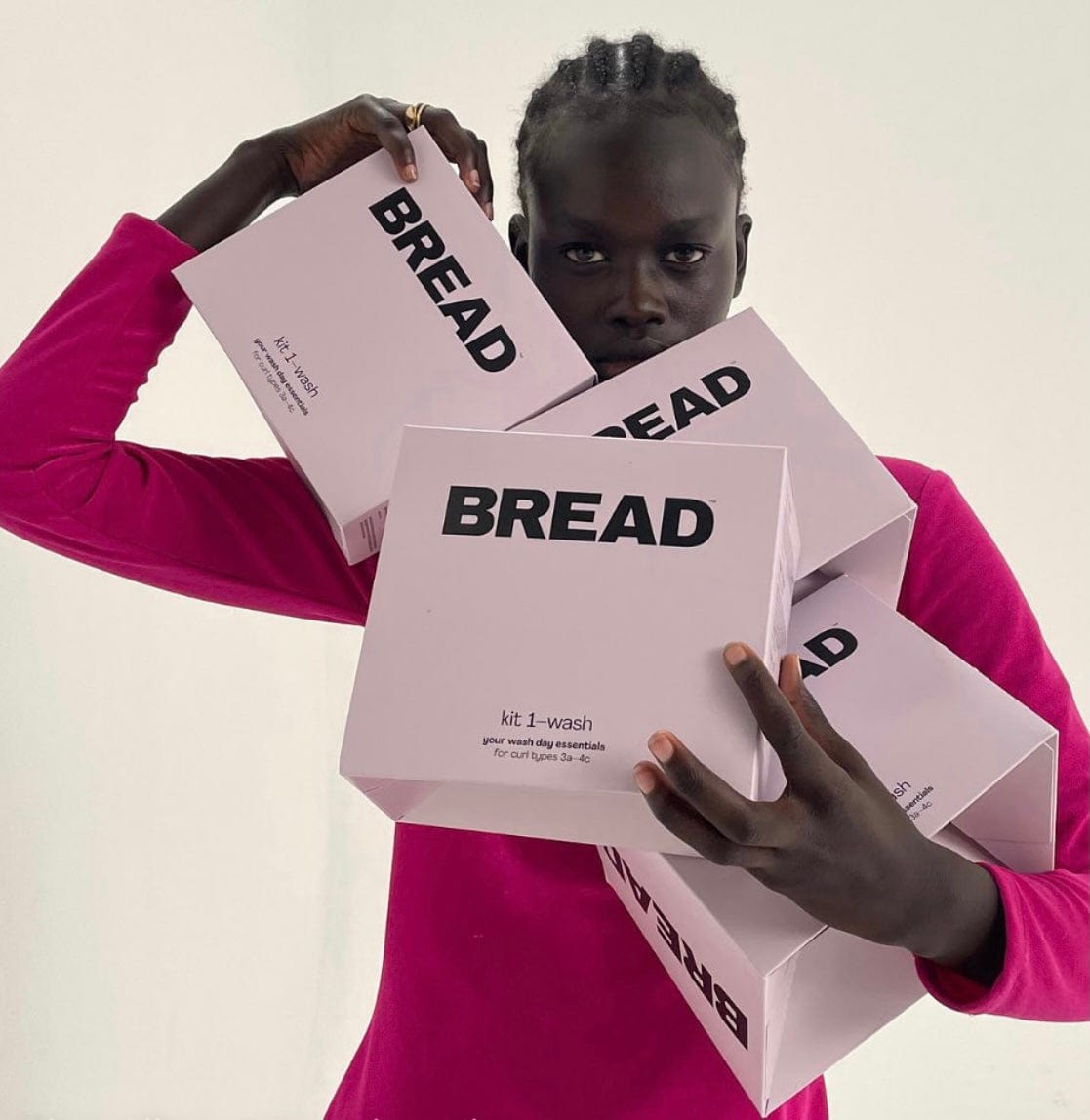 Vegan Products Formulated to Maximize Hair Growth
Get Luxury Haircare at a massive discount with 6 full-sized products and gorgeous accessories up to a $200 value for only $49.99.
SUBSCRIBE TO VIP
I'm not ready to Subscribe, I want to Try The Happy Hair Box
What's in the box?
1. The New Ayurvedic Shampoo Bar with Hibiscus
2. Our Best Selling Leave-in Detangler
3. Curls Unleashed with Flaxseed gel & Hibiscus
4. Intense Growth Serum
5. 2 exclusive Deep-conditioning hair masks
6. Gorgeous Hair Accessories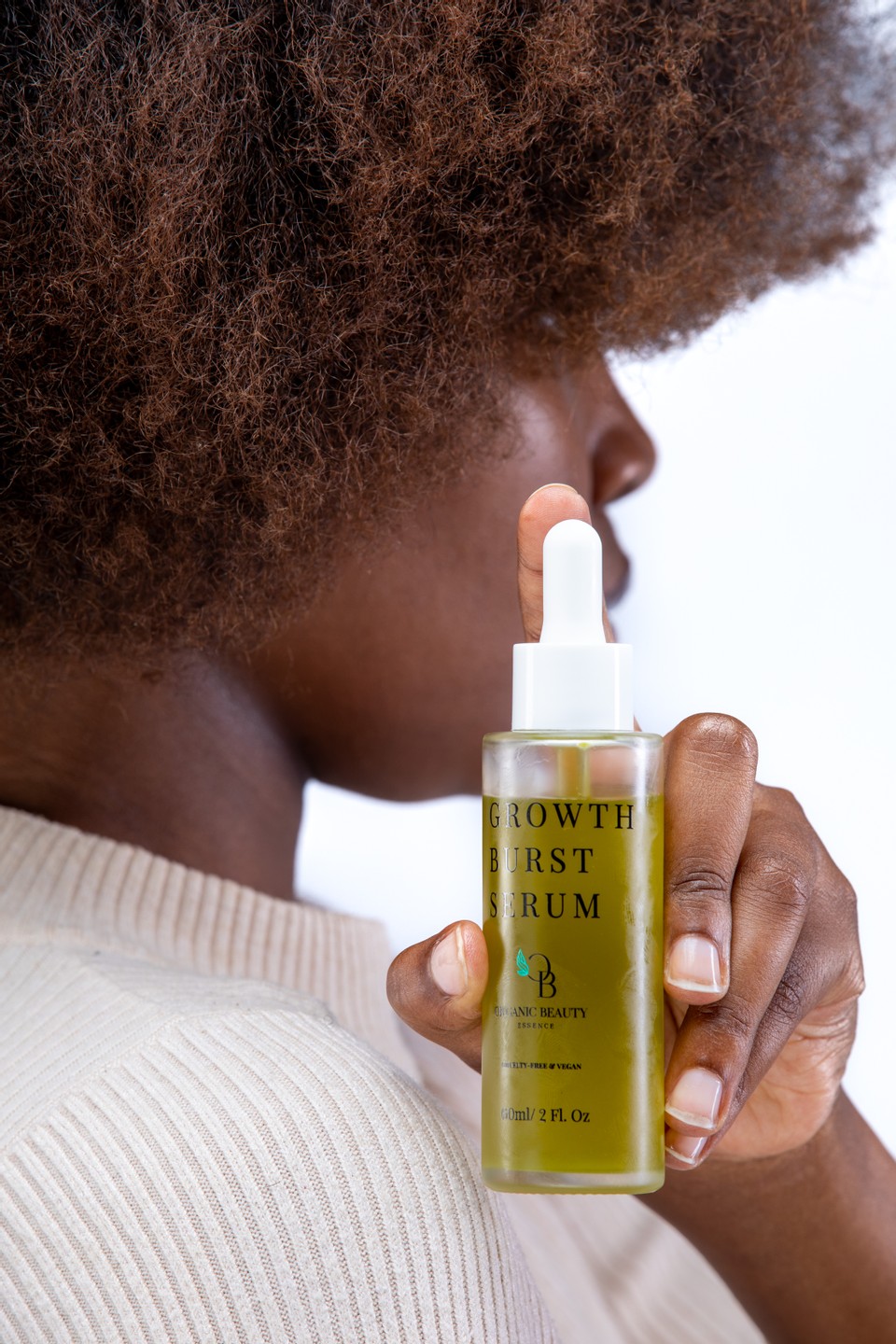 I love y'all, take me to VIP
All VIP members get a free Length Goals T-shirt with their first order and exclusive gifts with every box. We give you special treatment because you gave us your trust.
JOIN THE VIP CLUB
Ingredients
Aqua, Aloe Barbadensis Leaf Juice, Olea Europea (Olive) Fruit Oil, Althea Officinalis (Marshmallow) Root, Ulmus Fulva (Slippery Elm) Bark, Linum Usitatissimum (Flax) Seed Extract, Ricinus Communis (Castor) Seed Oil, Vitis Vinifera (Grape) Seed Oil Cetostearyl Alcohol, Butyrospermum Parkii (Shea) Butter, Cocos Nucifera (Coconut) Oil, Mentha Piperita (Peppermint) Oil, Tocopheryl (Vitamin E) Acetate, capryl hydroxamic acid, caprylyl glycol.
Base for Surprise Deep-Conditioning Masks
Recommended
Ultimate Detangling Set with 2 Brushes (Buy the Set, get 1 Free Growth Serum)
$79.99
Ultimate Detangling Set with 2 Brushes (Buy the Set, get 1 Free Growth Serum)
The Length Goals T-Shirt (Limited Offer - Buy 1, Get 1 free Hair Goals Planner)
$29.99
The Length Goals T-Shirt (Limited Offer - Buy 1, Get 1 free Hair Goals Planner)