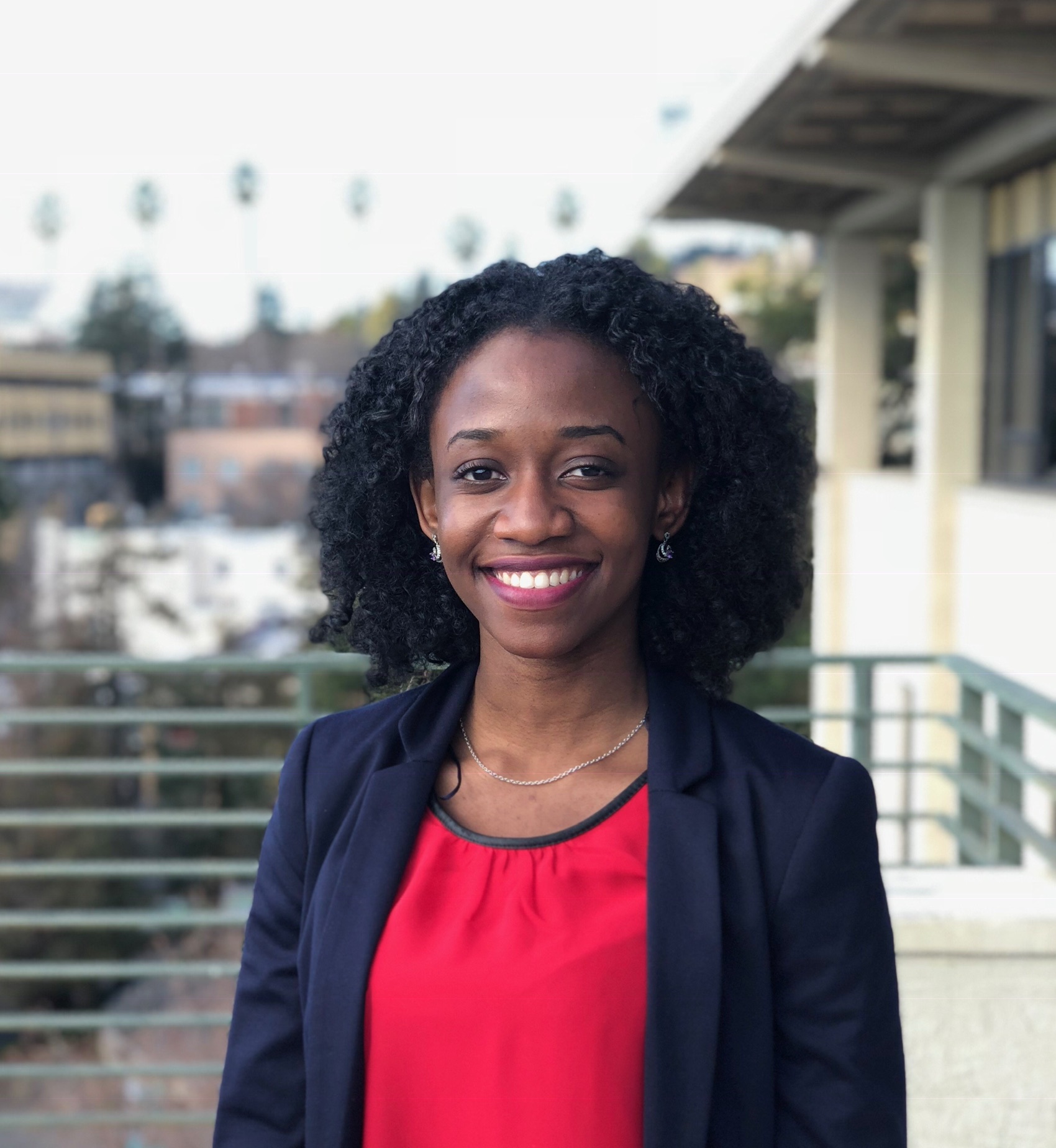 Cassandra Oji - Founder & CEO
Cassandra has a master's degree in Chemical Engineering and Biotechnology from EPFL. She has several years of research experience in Organic synthesis, cosmetic formulations and product development. She has also held corporate positions in information security and project management. Having experienced first-hand the struggles of finding products that actually work on kinkier hair types, she set out to apply her experience in chemistry to create products that tackle problems people with textured hair face using natural ingredients that support healthy hair growth without compromising the user's health. As CEO, she is in charge of R&D, business development and general management of the team and company.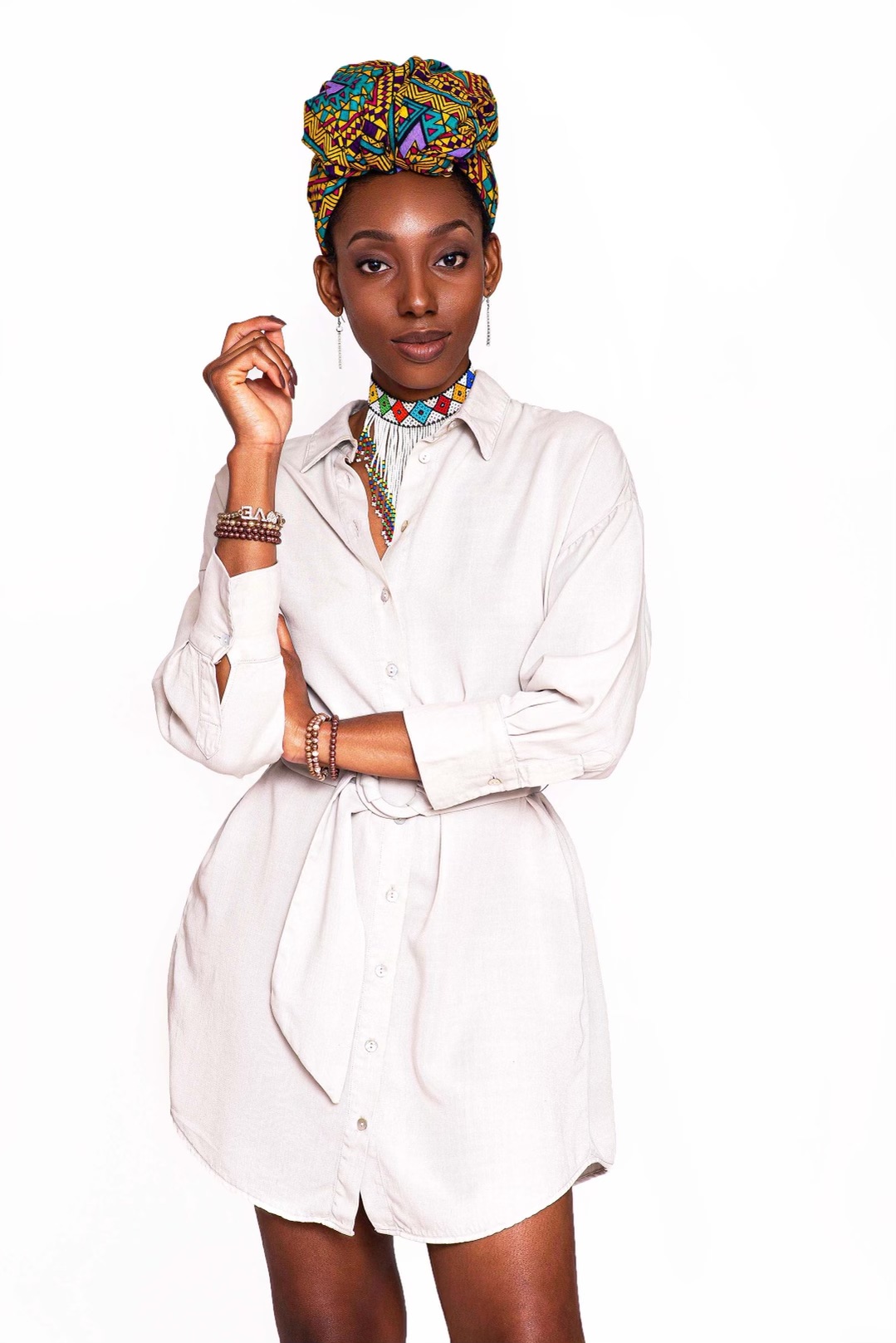 Ijeoma Ejem - Creative Advisory Board Member
Ijeoma is the founder of Elliewan, an e-commerce retail platform for premium quality Black-owned products and brands available worldwide. Ijeoma also founded Pan-African Narrative, a community-based organization on a mission to amplify the narrative and representation of people of African descent. She has several years of experience in design and production across various creative industries, and as a result has developed an acute eye for content creation and a well-informed understanding of the connection between art, business, innovation, and technology. She holds an M.A. in Costume Design, and a B.A. in Fashion & Textile Design from the Academy of Art University, San Francisco, and the University of Southampton, UK.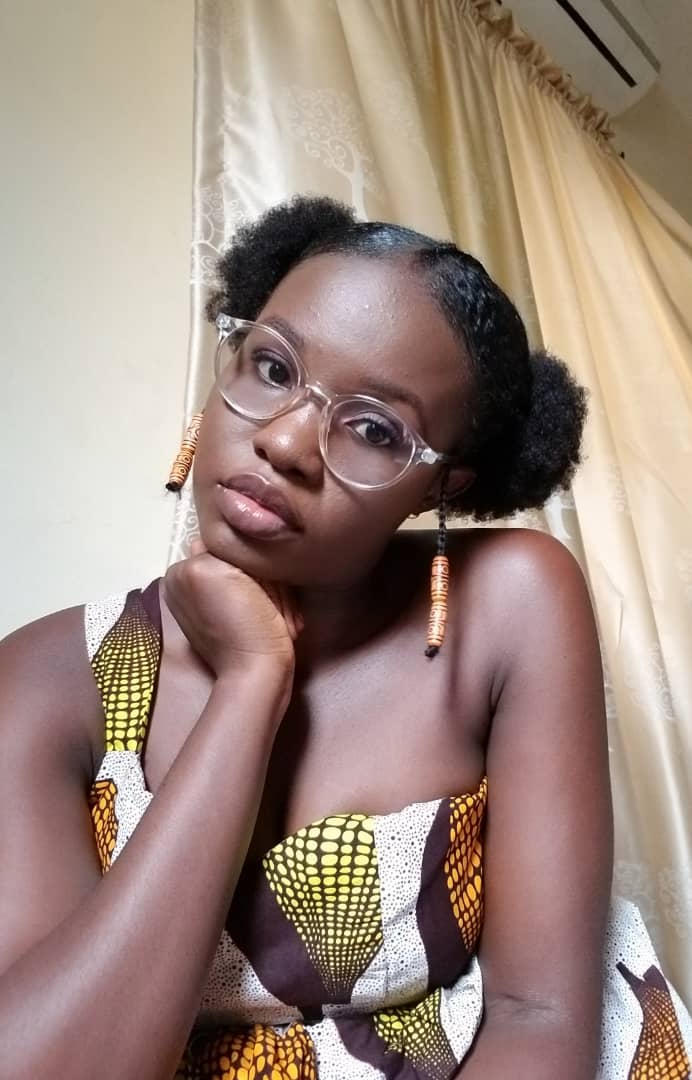 Onyemuwa Glory Uzoamaka, MD - Scientific Advisory Board Member
Dr. Onyemuwa G.U is a practicing Medical Doctor currently in Nigeria and a Public Health advocate with interests in Maternal and Child health, Oncology research and volunteer experience in Breast and Cervical cancer education. She holds an MBBS from ABSUTH Nigeria, completed an internship at FMC Umuahia and obtained a certification from the University of Washington on Conducting Research responsibly in Global Health, before delving fully into private practice. She is a natural hair enthusiast particular about clean, healthy hair ingredients that actually work without imposing any adverse health effects.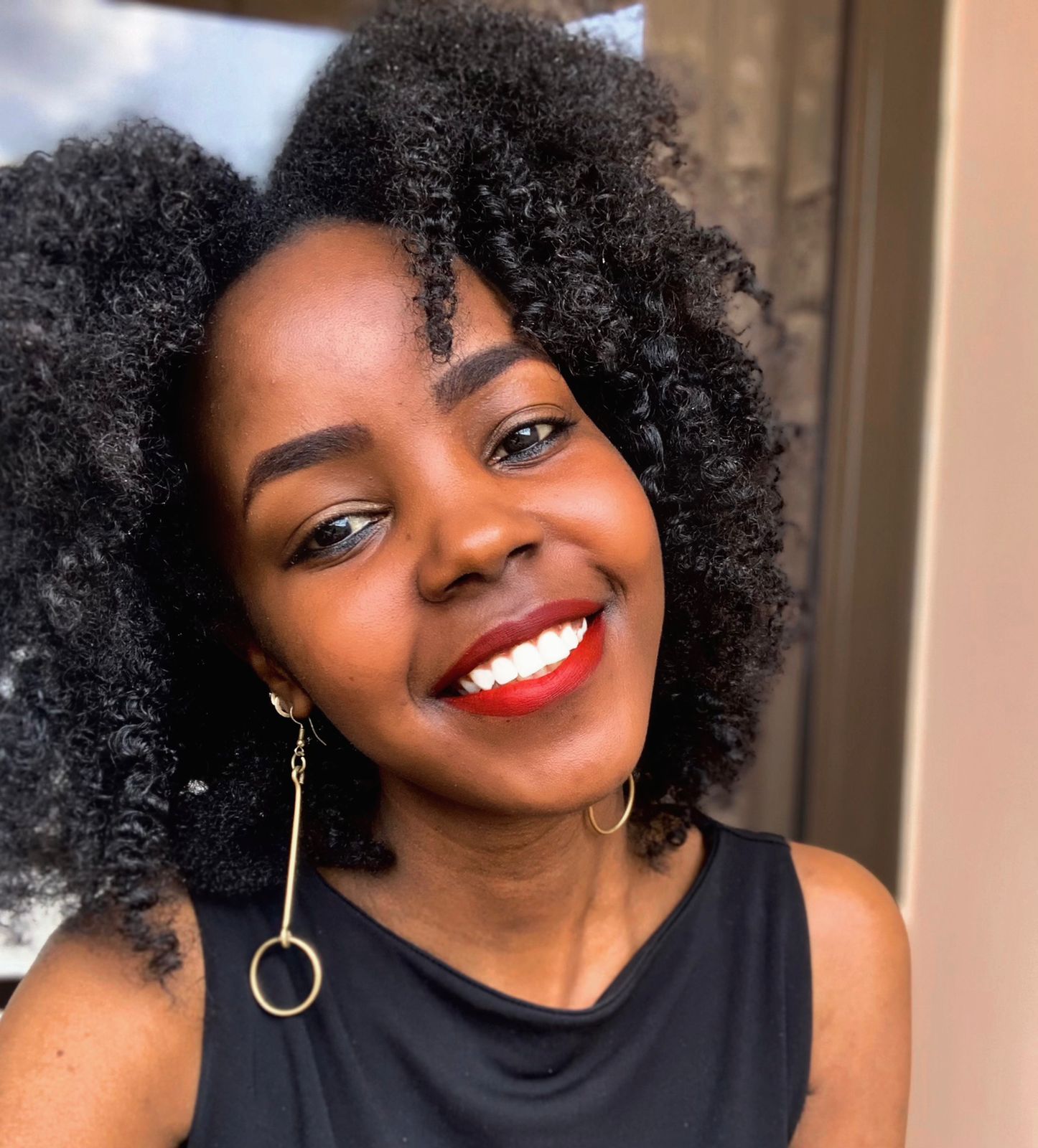 Wambui Kariuki - Social Media Director
Wambui is a self-taught artist, fashion designer, and all-around creative. During the pandemic, she dipped her toes in the social media industry and grew her illustration art Instagram page from scratch. That experience and exposure led her to discover a new passion which she applied to build a natural hair page where she gives her followers insight on her hair journey and tips that could help them with theirs. As social media director, she curates and manages the company's content and branding across all socia media channels.