AFRICAN HAIR THREADING: The Heatless method to achieve a Natural Hair Blow-out
Rita Okechukwu · Dec 07, 2021
The season for protective styling is upon us. Stylists are already putting out terms and conditions: Blown Out Hair ONLY!
We are already dreading parting combs snagging on knots while moving up and along our scalps.... Ouch!
When you are avoiding direct heat to your hair strands, then African threading comes to the rescue, safely stretching and strengthening your curls without any heat damage and breakage.
WHAT IS AFRICAN THREADING?
African threading as the name suggests originated in sub-Saharan Africa. Many of us would remember sitting between the legs of our mamas, while they wrap sections of our hair from root to tips with yarn or thread. Yes, that is African threading.
WHY IS NATURAL HAIR THREADING STILL SO POPULAR AFTER SO MANY CENTURIES
The natural hair revolution brought us a lot of education and for that reason, many of the hair practices we knew growing up were left behind. Examples include using grease to moisturize hair, washing with sulfate shampoo and the list goes on.
Threading can be proudly said to have stood the test of time, because of the many advantages it has:
1. It is the safest way to achieve a gorgeous blown-out look without heat. The harsh winter winds call for more TLC than ever for natural hair and it is not the best time to pass a straightener on your tender calls over and over again.
2. Hair straightening is usually done on clean hair to prevent damage, but African hair threading can be done anytime. You can turn to this option when you are a few days away from your washday and craving a beautiful blown-out afro or stretched style.
3. Wrapping hair in threads ensures less manipulation, which prevents breakage and allows length-retention.
4. African threading can be used to create diverse protective styles that are glamorous and make a statement, portraying our connection to the motherland.
HOW TO THREAD YOUR CURLS
Natural hair threading is one the easiest hairstyles, you can make yourself at home, and you don't need any special braiding skills, which most of us struggle with.
However, in order to maintain moisture while wearing this protective style, there are steps needed:
Moisturize Before taking any steps to thread your curls, moisturize your hair using either the LOC method ( Leave-in, Oil then cream) for High porosity hair or LCO for Low Porosity hair types (whichever works for you).
Detangle curls by sectioning off 4 manageable portions or more, apply your moisturizing marshmallow root and slippery Elm Detangler for maximum slip, and help in releasing those single strand knots. Then detangle each portion individually with detangling brush starting from strand ends and working your way upwards.
Start Threading By parting your detangled curls into smaller sections, which can be as small as you desire. Then take a black thread ( or whichever color matches your hair color) and wrap it in a corkscrew pattern around the parted portion of hair strands, starting from the roots to the tips.
When using threads or yarns for African threading, glossy and shiny nylon threads are preferable because they do not snag on curls during takedown. While the cotton yarn is also a very good option, we should also note that cotton absorbs a bit of moisture.
WATCH WAMBUI THREAD HER COILS
African Natural Hair Threading Tips
Detangle hair properly before threading, we are trying protect and grow curls not knots.
When using highly absorbant cotton yarns for african threading, keep your spray bottle handy while hair is in style, moisturize as regularly as possible.
Do not leave style in long before take down if cotton yarns are used.
Note that the smaller the portions and spacing in-between the threads, the better your stretching results.
With a very clear way to the scalp, some TLC is needed for the scalp. Oil and massage scalp with 100% Vegan Hair Growth serum for increase in hair growth.
RECOMMENDED FOR YOU
Give your scalp some TLC by massaging scalp with the 100% Vegan hair growth serum, containing;
Fenugreek

Rosemary Oil

Vitamin C

Vitamin E

Peppermint oil

Jamaican Black Castor oil

Extra Virgin Olive oil

Tea Tree Oil

Plant-based MSM - Methylsulfonylmethane (MSM)
🔥 Free Shipping and Returns
🔥 Free Shipping and Returns
SUMMARY
African threading is the easiest protective styling that can stretch your curls, protect your length while simultaneously allowing you to give maximium care to your scalp.
More On Blog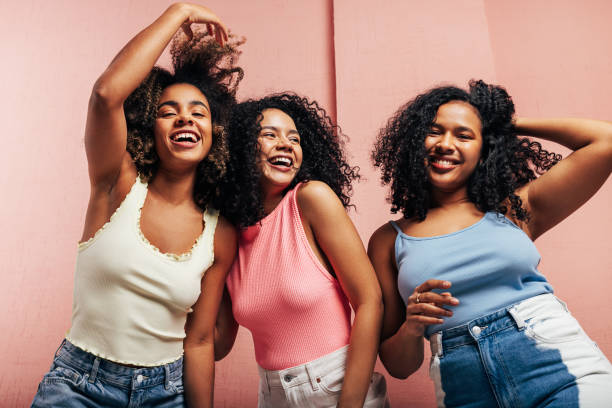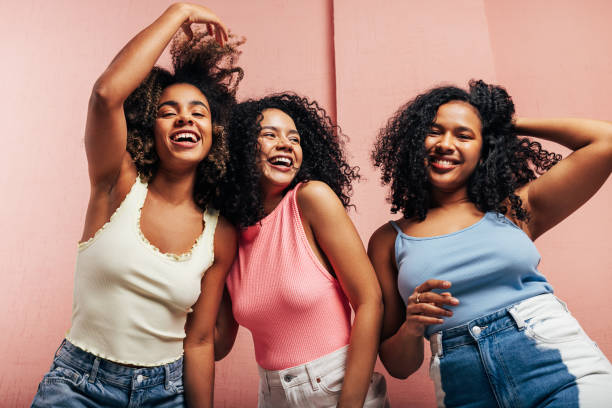 Discover Your Hair Texture & Type
Confused about the difference between hair type and hair texture? Not sure what your hair type is? Get your answers...
Learn more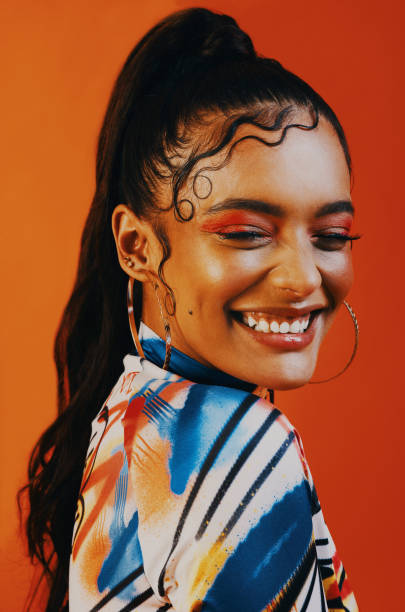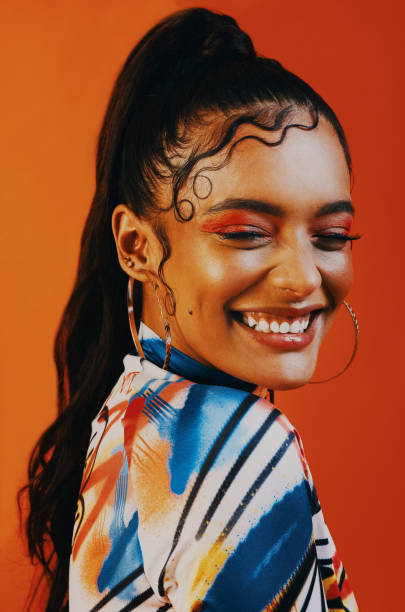 How To Regrow and Protect Your Edges
Lost edges oftentimes leave us feeling insecure and unwilling to wear our curls out. Here are steps to help you restore them and...
Read on